Troy and Shane Bond have told their former AFL clubs Adelaide and Port Adelaide that they will take them to court over the illegal use of their Showdown image. The Bond brothers said the two clubs weren't authorized to use the image of the two of them embracing on the Showdown Shield and other promotional Showdown materials.
Troy Bond played 58 games for the Adelaide Crows, while his brother Shane made 57 appearances for Port Adelaide Power in the 90s. The image that the brothers have a problem was taken in 1997 after the second Showdown meeting which the Crows won by seven points.
Looking for a Private and Fair Resolution
The brothers claim that their former clubs have been using the Showdown Shield image without their approval since 2018. Their lawyer Greg Griffin said that they couldn't arrange meetings with the Crows and Power until the dispute became public knowledge.
The brothers are now scheduled to meet with representatives of the clubs next week, probably after the 54th edition of the Showdown duel takes place on Saturday at the Adelaide Oval. Adelaide triumphed 117-86 in the previous Showdown match on April 1, 2023.
The Bond brothers and their legal team think using the image implied they had a commercial benefit, but that wasn't the case. Their lawyer said that the pair wanted a private and fair resolution with the clubs.
 Mr Griffin claimed Troy and Shane never wanted to involve Variety in the matter, as it also had commercial relationships with the Crows and Power. However, they also thought their legacy should be treated with respect.
Moreover, the lawyer noted that if the two clubs were looking to "commercialize the Showdown images," they first had to get the consent of the owners of the image's rights. He claimed that if that happened, there wouldn't be a dispute now.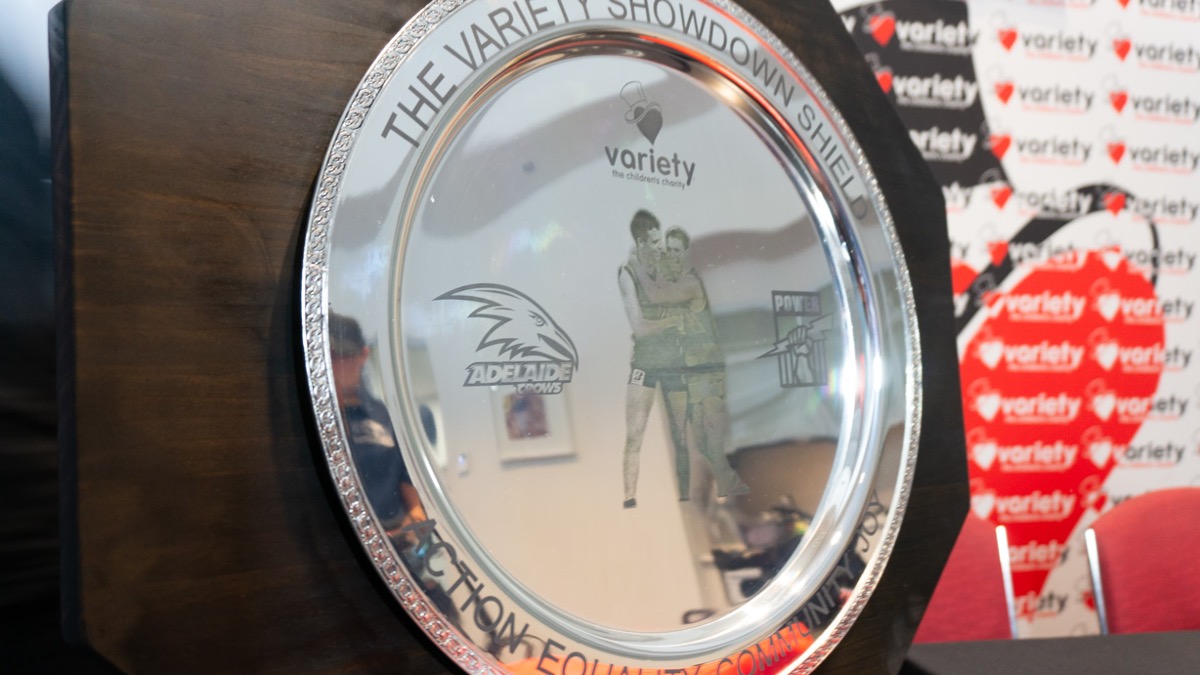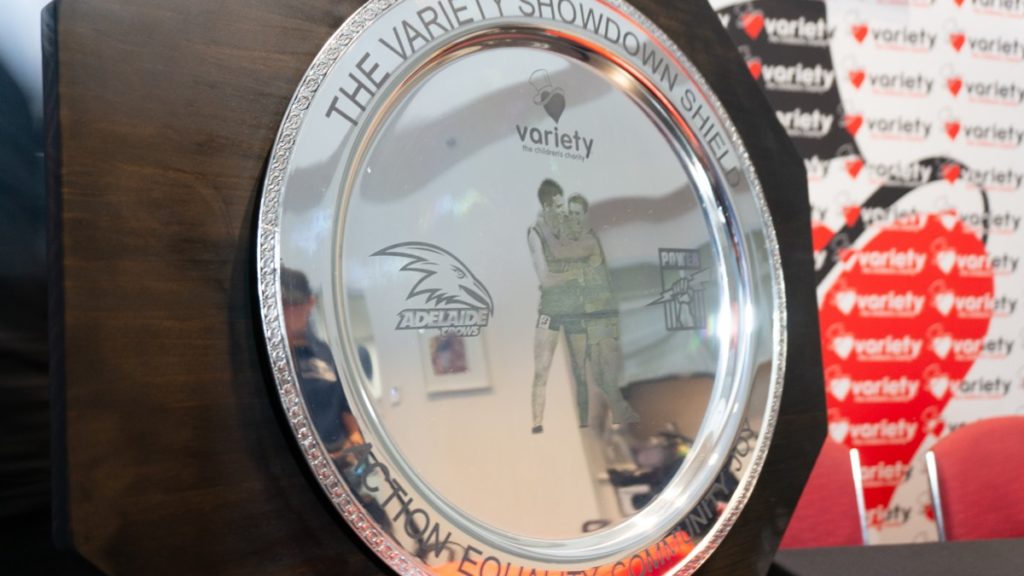 Shane and Troy Were Proud to Introduce the Showdown Shield in 2018
Back in 2018, the two brothers spoke of the importance of the Showdown Shield. The two clubs used the now problematic image to introduce the event, but neither Troy nor Shane said anything about it.
Shane claimed it was "a fantastic honour and very humbling" and Troy Bond added the picture put "footy in perspective." Troy said that you tried hard to win, but at the end of the day, it wasn't the end of the world if you lost.
Related News
Horse Racing Tips
Keep up-to-date with all the best Horse Racing tips today.
AFL Betting Tips
Stay on top of your game this season by keeping up-to-date with our AFL betting tips.
NRL Betting Tips
Keep on top of your game this season by staying up-to-date with our NRL betting tips.
Racing Statistics
Want to know the odds of your horse winning? take a look at the horse racing statistics.