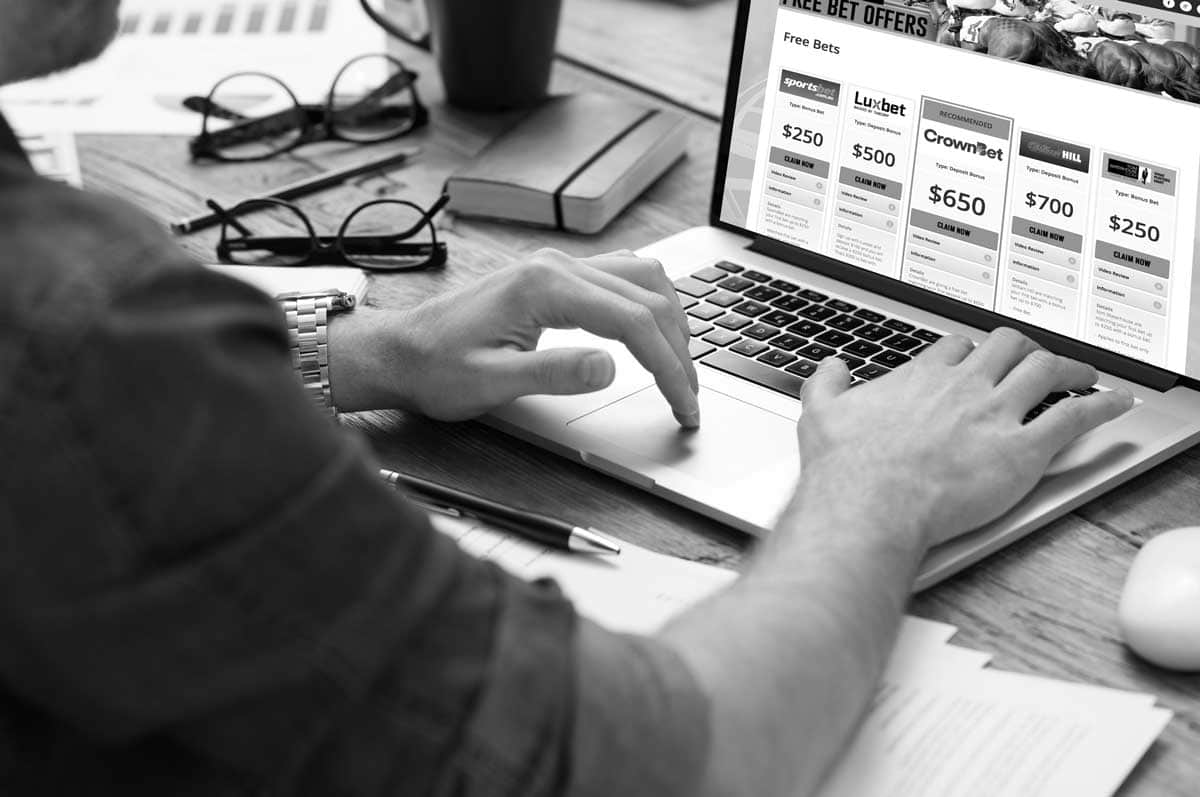 We compare the main online betting sites so you can find which one is best for you.
KRUZEY is the independent authority when it comes to finding out which online betting agency is right for you.
Only you know how you like to bet.
And we know that all you need is the right information to cut through all the marketing clutter and decide for yourself.
Here at KRUZEY, we randomly check odds and services across the most popular sports, like AFL, NRL and Horse Racing.
The result is that you are granted the most control possible as well as access to the best offers. It's a powerful tool, regardless of whether you're a betting novice or a seasoned punter.
Deposit Bonus and Free Bets
We compile all the latest offers in one place so you can quickly find the best value from:
Sportsbet
Playup
Palmerbet
Ladbrokes
BetEasy
Pointsbet
Bluebet
Betstar
Bookmaker
Bet 365
Neds
Betdeluxe
Betting Site Quiz
We make it easy to find the best betting site for you using our Betting Site Quiz. Simply answer a few questions based on what you like betting on and our algorithm figures out your match. It's as easy as it is brilliant.
Who are we?
KRUZEY is a private family-owned business run out of South Melbourne, Victoria. Over many years the owners developed a talent for identifying betting agency value. After a generation of being the "go-to" resource for their friends and family, they decided to put it all online. For more information or media enquiries please contact us.
© Copyright KRUZEY PTY LTD