Australian wagering giant is pushing for the introduction of a national regulator and a new betting framework. The betting operator argues that abandoning the state-based regulatory model and going with one regulatory body that would oversee the entire Australian betting would be more effective and would level the playing field for everyone.
Unlike most corporate bookmakers, Tabcorp has to comply with the licensing laws of seven states and territories. Betting operators like Sportsbet and Ladbrokes are licensed and regulated only by the Northern Territory Racing Commission.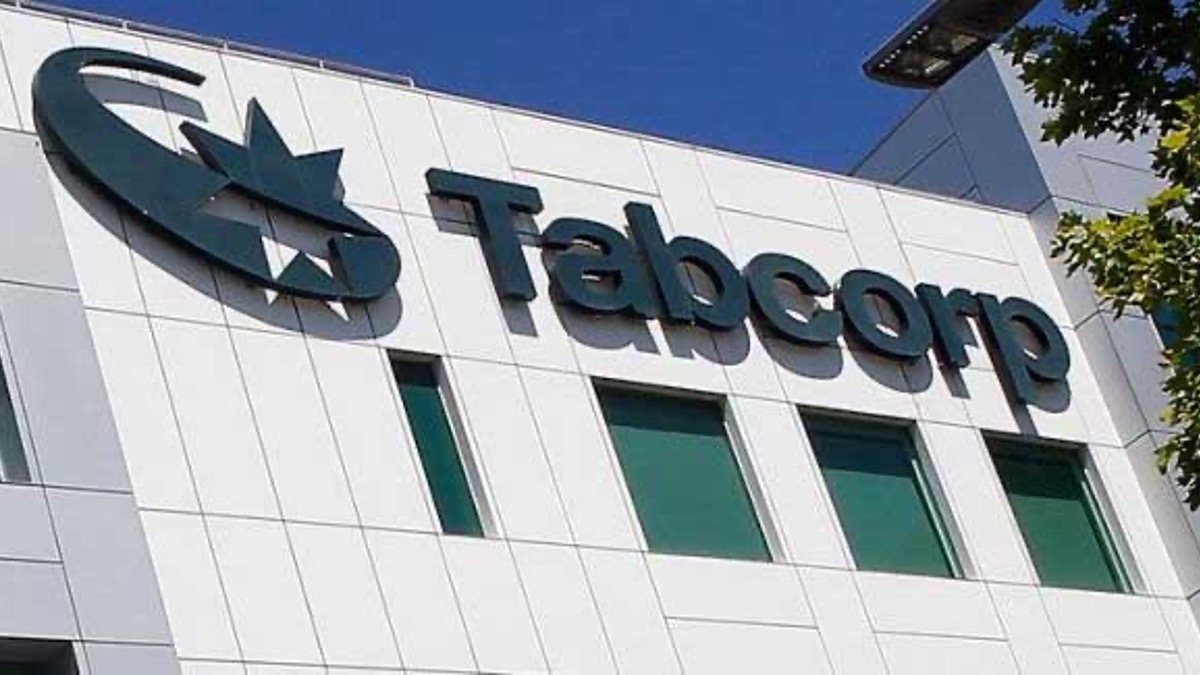 The Current Regulatory Framework Needs Updating
Tabcorp's Managing Director Adam Rytenskild said that the current regulatory framework was not "fit for purpose." The Tabcorp chief claimed that the state-based model didn't hold corporate bookmakers accountable, pointing to the fact that in some states the regulator didn't oversee even 40% of the betting activity taking place in the state.
Rytenskild added that changes in the regulatory system would also protect the community better. He called the current framework "a patchwork quilt system" that was established more than twenty years ago and needed to be changed so that it "kept pace with the changing wagering ecosystem" instead of disrupting it.
National Agreement between State Regulators
Tabcorp's idea for one regulator on a national level isn't new. However, calls for the establishment of a single national regulator have been more frequent recently. The company feels a single authority would address the issues of consistency and standards accepted by all bookmakers, as well as protect consumers.
Rytenskild said that the state regulators understood the issue and could even help with coming up with a solution. He told industry representatives that state-based regulators could come to "some sort of national agreement."
According to Tabcorp's managing director, the most important thing about any future regulatory framework was consistency, saying that regulation in Australia was only as good as the state where there is the least amount of supervision of bookmakers.
Another area where Tabcorp has been trying to level the playing field is taxation. To Tabcorp's delight, Queensland and NSW have already increased their Point of Consumption tax rate, while the company continues to push for equal industry taxation in other states and territories too.