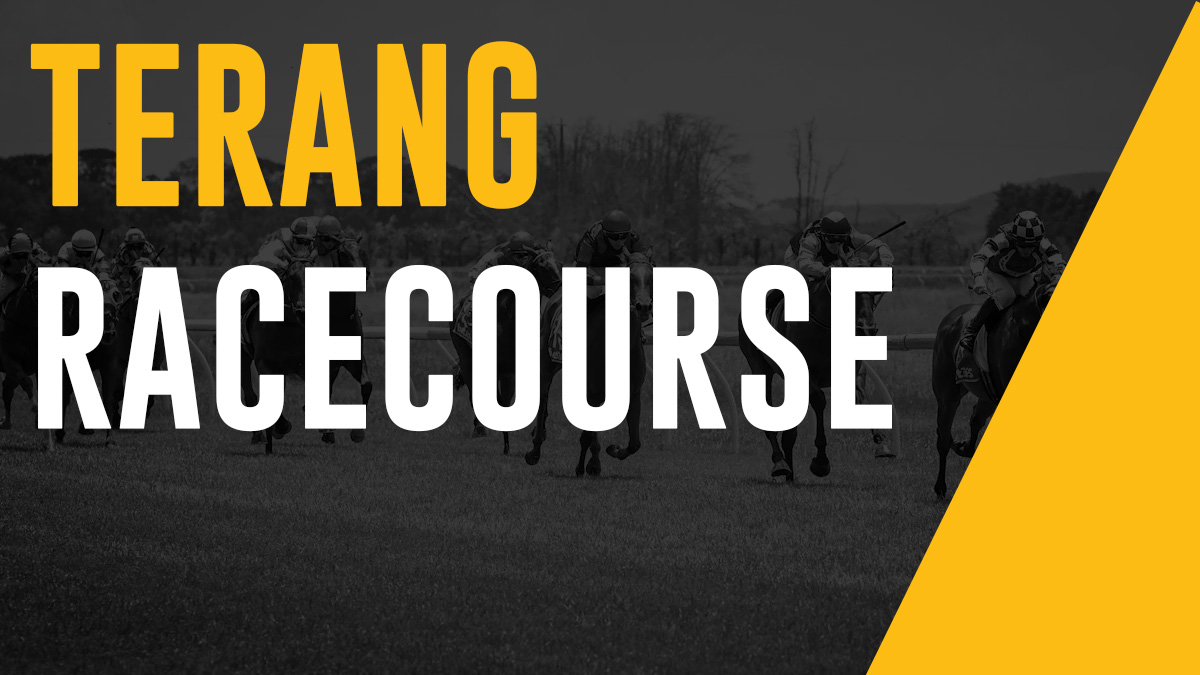 Terang Racing Club, sometimes known as the Flemington of the Bush, has a long and rich history of racing in the southwest. The expansive course was designed by the same person who created the Flemington track. The facilities include a well-kept, vast grandstand with a track view. A well-appointed dining area, bar with TAB facilities, and complete customer amenities are conveniently placed near the track and betting ring.
Terang is a government-funded training facility with three on-course stable facilities. Local and outside trainers use the course proper, inner grass, and sand track daily. In addition, the club is happy to offer its track regularly to trainers from all around the southwest for jump-outs and trials.
Furthermore, with its dining room, playground, vast grounds, and superb facilities, the site is a perfect venue for private celebrations and community activities.
The Track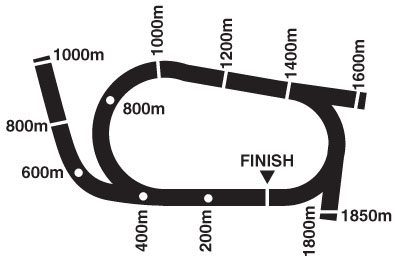 Despite its pedigree, the Terang Racecourse has undergone extensive inside improvements to ensure customers access modern facilities throughout the racing season.
Since 1859, racing has been a component of Terang's social calendar, with races held on what is now the leisure reserve.
Terang Racecourse has a total circumference of 1900 metres and a 400-meter-long home straight.
The course is wide and flat, with a long straight. The track is 20 metres wide, made of loam soil, well-grassed, and adequately irrigated.
The Tracks History
The vast grandstand, built late in the nineteenth century to replace a predecessor that was unfrtunately destroyed by fire, virtually runs the length of the straight.
The current location was chosen following the founding of the Terang Racing Club in 1868. Although the Cup was previously held in the fall, Terang has gained a prominent place in the Spring Racing Carnival, now held on the Sunday following Cox Plate Day.
It is one of the season's seven race meetings. Terang Racecourse's highlight race days include the Terang Cup, New Year's Day Racing, and Easter Saturday Racing. The Terang Cup is held every year in late February or early March.
Terang Races
Most Famous Race Held At Terang
The Terang Cup is an annual event held at Terang Racecourse in Victoria. The Terang race is run under handicap conditions and covers a distance of 2150m with a total prize pool of $70,000. The next Terang Cup is scheduled for April 21, 2024, and is an exciting event for racing enthusiasts.
The Last Five Winning Horses
2023 Not Usual Glorious

2022 Angel Rock

2021 Wentwood (GB)

2020 Too Close the Sun

2019 Pelonomena
Getting There
By Car
212 Kilometres from Melbourne – Please plan your route using map navigation.
Using Public Transportation
Terang is roughly 3 hours by Vline service from Melbourne's Southern Cross Station. The Terang Racecourse is 2.5km away (a 25-minute walk or 4-minute drive).
Contact
Address
10 Keilambete Road, Terang, VIC 3264.
Phone
0400 557 625
Email
k.vankempen@countryracing.com.au.
Directions To The Track
© Copyright KRUZEY PTY LTD