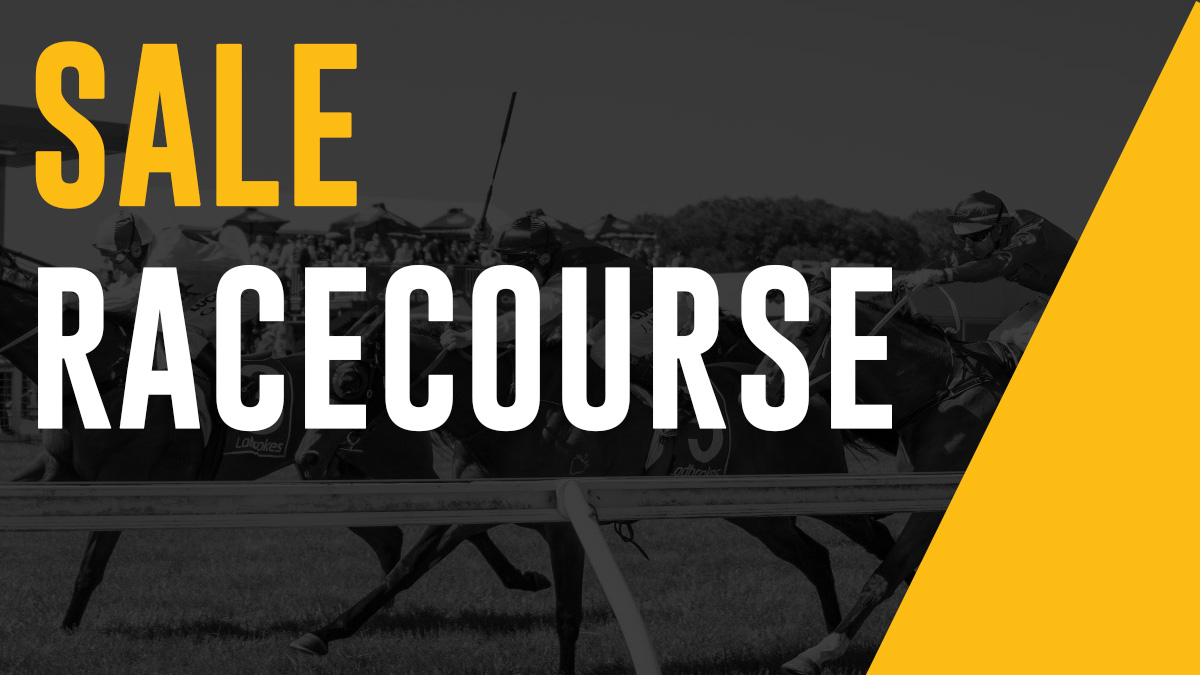 Sale Racecourse has first-rate facilities, including a wholly climate-controlled Public Bar and Grandstand Bar open on race days.
The take pleasure in being a community club that includes our surrounding townships. Because of their family-friendly ambience and specific kids' activities, parents can rest confident that this is a day out for all ages!
The Track
The track at Sale Racecourse is 2,040 metres long, with a home straight that is 353 metres long. Except for 1,400-metre races, where the maximum field size is 14, Sale races, which are raced from 1,000 metres distance up to 3,200 metres for hurdles, have maximum fields of 16 when the rail is in its proper position.
Most race starts have long runs with wide, sweeping turns to the initial turns. There is only one turn in sprint events up to 1200 metres. The track has access to bore, irrigation, and dam waters and is thoroughly irrigated.
The Tracks History
The Sale Turf Club, founded in 1842, has carved out a distinct niche in the ranks of local racing.
It has a rich history that few other country clubs can match, and the Leadership 2000 initiative has identified it as a racing centre earmarked for development well into the next century. Examples of racing stars it has produced include Sky Heights and Makybe Diva.
Few provincial racing organisations can equal Sale's Greenwattle Racecourse's tradition and history, which dates back almost as far as the industry.
The inaugural race at Greenwattle was a match race between two of the district's pioneers' horses in 1842, and the Sale Turf Club moniker was formed in 1860.
Sale Races
Most Famous Race Held At Sale
Sale Turf Club has established a reputation as a significant racecourse on Australia's provincial racing circuit, thanks in part to its main race meeting, Sale Cup Day, held on the final Sunday of October.
This event, along with the $200,000 Sale Cup, consistently draws a high-quality field that is rarely seen outside of Melbourne. Many of the victors go on to win group races, introducing city racing to the rest of the country.
The Last Five Winning Horses
2022 Uncle Bryn

2021 Milton Park

2020 All Too Huiying

2019 Gold Fields

2018 Doubt Defying
Getting There
220 kilometres from Melbourne: Please plan your travel using map navigation.
Public Transportation to Sale is roughly 2.5 hours by vehicle or 4 hours through Vline services from Melbourne's Southern Cross Station.
Contact
Address
1227 Maffra-Sale Road, Sale VIC 3850
Directions To The Track
© Copyright KRUZEY PTY LTD