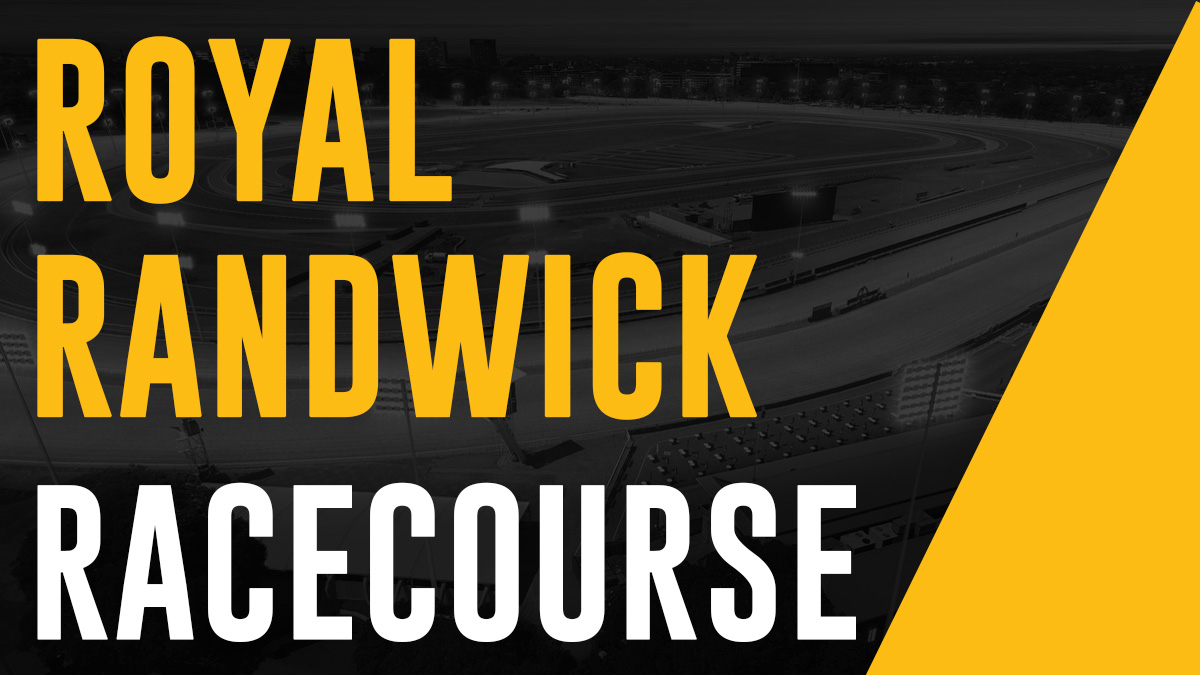 Randwick Racetrack
Royal Randwick racecourse is located along Alison road in Randwick. Located on the outskirts of Sydney it is located approximately 4km from Hyde Park.
The Track
The Royal Racecourse is identical to Kembla Grange Racecourse in both shape and size as Kembla was modelled after it. The course is 2200 meters and has two straights of 420 meters.
This course suits horses that are strong on the long straight.
The Tracks History
January 1833. Until then, Hyde Park in Sydney's Centre had been the city's primary racing venue. Randwick's first race was a private affair conducted in June 1833. Because of the state of the land, the course was formerly known as the "Sandy Course." The area was solely utilised for training after racing halted in 1840.
The Australian Jockey Club (AJC) was founded in the early 1840s and relocated its headquarters to Randwick in 1860. Racing resumed at the site in May of that year, with a crowd of 6,000 people in attendance.
The site was officially awarded to the AJC in 1863 and remained in their possession until 2011 when the AJC and the Sydney Turf Club (STC) amalgamated to become the Australian Turf Club (ATC). The ATC currently operates Royal Randwick Racetrack.
Royal Randwick Races
Most Famous Race Held At Royal Randwick
The most famous race held at Randwick is undoubtedly the Australian Derby for three-year-olds and is held on the second Saturday in April, a week after the Golden Slipper. the race is held over 2400 metres.
The Last Five Winning Horses
2023 – Major Beel
2022 – Hitotsu
2021 – Explosive Jack
2020 – Quick Thinker
2019 – Angel Of Truth
Racecourse Events
Randwick hosts events throughout the year on a regular basis, one thing worth noting is that they host alot of fundraising events to support foundations such as the cancer foundation.
Racecourse Parking
With a Light Rail station and a purpose-built bus terminal at the racecourse's main gate on Alison Road, Royal Randwick is well-served by public transportation. The racetrack is located in Sydney's Eastern Suburbs, roughly 6 kilometres from the Sydney CBD and 8 kilometres from Sydney Airport.
Subject to availability, there is free parking in the infield car park. The infield parking lot is accessible through High Street, directly across from UNSW.
The recently completed multi-deck carpark is solely accessible to ATC Members.
Directions To The Track
© Copyright KRUZEY PTY LTD