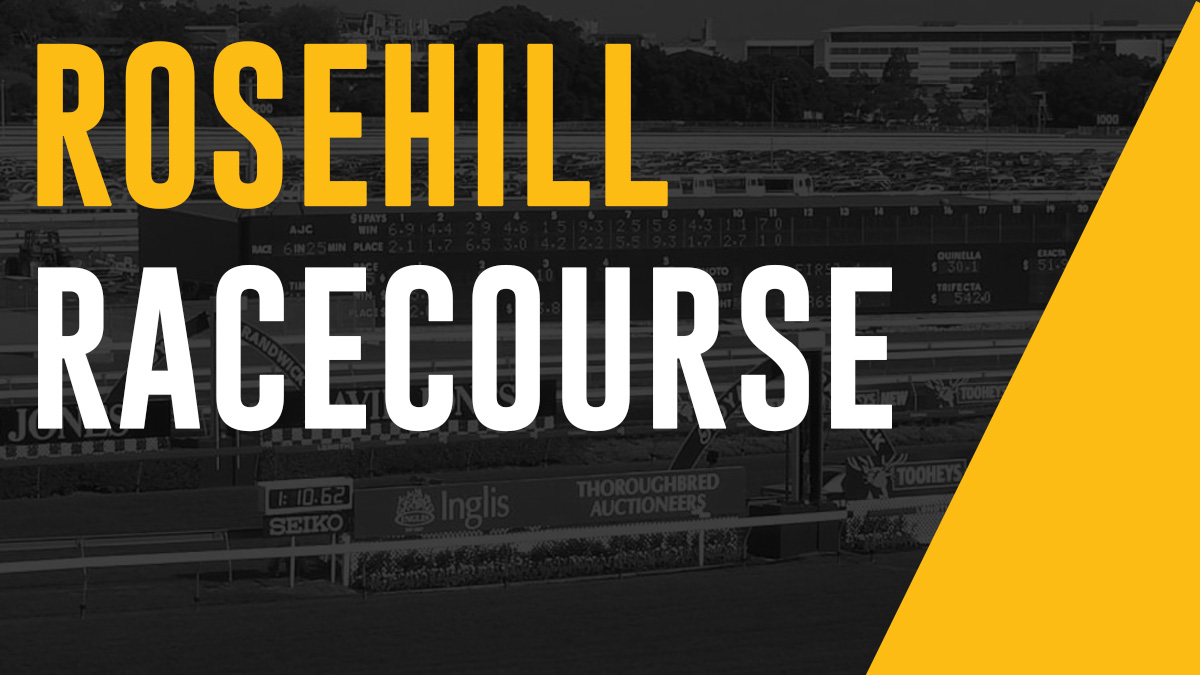 Rosehill Racetrack
The Rosehill Gardens Racecourse is located in Rosehill, a Western Sydney suburb in the Australian state of New South Wales. The Australian Turf Club operates it. Rosehill conducts horse races on grass for thoroughbred gallopers.
The Track
The track is 2,048 metres (6,719 feet) in circumference, with a home straight of 408 metres (1,339 feet).
The Tracks History
John Bennett purchased a vast portion of Rosehill to build a racetrack and amusement facility. Construction began in 1883 and was finished in April 1885 for a total cost of £12,000. In addition, Bennett created a special railway connection connecting the racetrack to the main line at Clyde, which opened on November 17, 1888.
The Sydney Turf Club operated Rosehill Gardens Racecourse from 1943 to 2011. The Sydney Turf Club and the Australian Jockey Club merged in 2011 to form the Australian Turf Club. Rosehill Gardens Racecourse is currently owned and operated by the Australian Turf Club.
Rosehill Races
Most Famous Race Held At Rosehill
The Golden Slipper Stakes is a Group 1 Thoroughbred horse race for two-year-old horses contested at Rosehill Gardens Racecourse in Sydney, Australia. It is Australia's premier two-year-old event and the richest race in the world for two-year-old Thoroughbreds. The cash prize is $5,000,000.
The Last Five Winning Horses
2023 – Shinzo

2022 – Fireburn

2021 – Stay Inside

2020 – Farnan

2019 – Kiamichi
Racecourse Parking
PARKING FOR MEMBERS AND OWNERS: Members' and Owners' Reserved Parking is located right behind the grandstand and may be accessed through the King St entrance. In addition, on certain days, unreserved parking is available inside the track's entrance off King Street or in the infield.
Contact
Address
James Ruse Dr, Rosehill NSW 2142
Directions To The Track
© Copyright KRUZEY PTY LTD