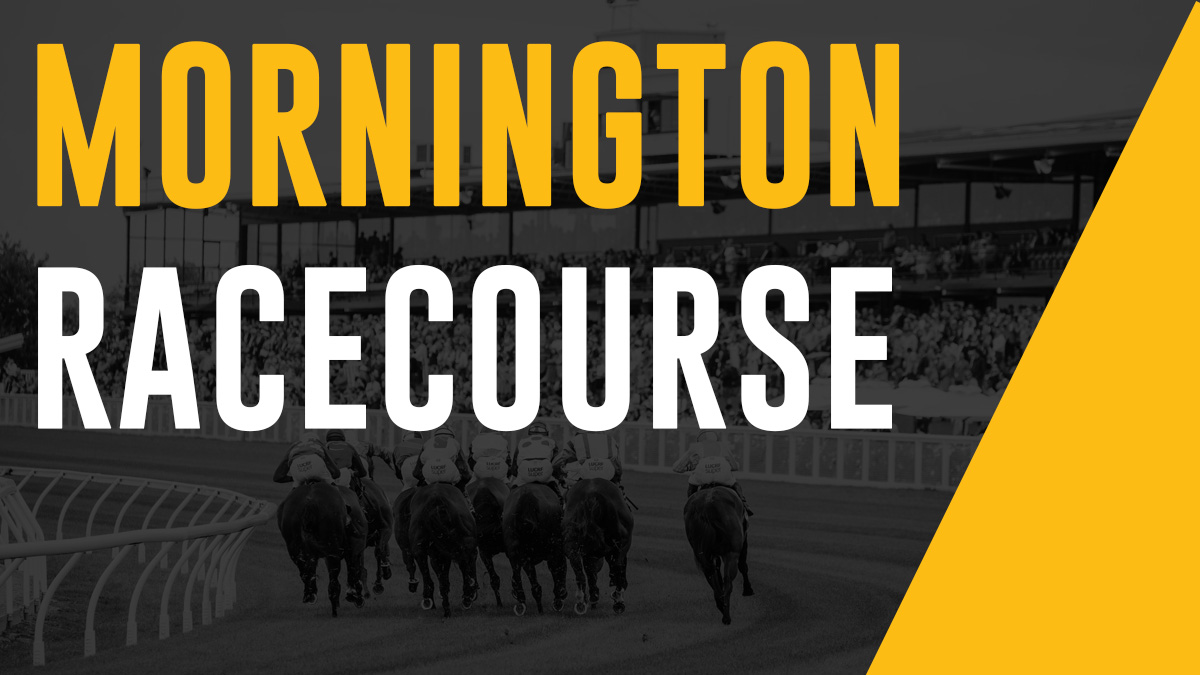 Mornington Racetrack
The Mornington Racing Club, located only 45 minutes from Melbourne and at the gateway to the picturesque Mornington Peninsula, is a leading venue for thoroughbred racing, corporate entertaining, and big events.
Mornington Racing Club, voted the best country racecourse in Victoria three times in a row, combines metropolitan expertise with peninsula hospitality.
The Track
Mornington Racecourse has an 1800-metre circumference and a 210-metre home straight. The straight has a modest uphill increase, but it has little effect on the runners. Because of its figure 8 chase out circuit, it is one of Australia's oddest-shaped tracks.
The Tracks History
The Mornington Racing Club was founded in 1899 (as a successor to Baxter's Flat Racing Club, which began racing in 1856 near Baxter Park). That's some background. After a six-year absence from 1903 to 1909, the Club reassembled, and racing was reinstated on the Peninsula with some permanence, even during the First World War.
Mornington Racecourse was recognised as the most popular outside of Melbourne by 1919, and Sir Reginald Ansett re-established local racing in 1947. (Mornington Racecourse was used as an Army base during WWII). Sir Reginald presided over a proprietary limited company that paid 14,000 pounds for the course and facilities and then leased the land to the Mornington Racing Club. In addition, Sir Reginald oversaw the restoration of the Mornington Racetrack from what had become "a genuine wilderness."
Mornington Races
Most Famous Race Held At Mornington
Every year, the Mornington Cup is a Listed race contested at Mornington Racecourse in Australia. The Mornington Cup (2400m) is a handicap race with a total prise money of $350,000.
The Last Five Winning Horses
2022 – CRYSTAL PEGASUS
2021 – MOUNT POPA
2020 – AKTAU(GB)
2019 – SELF SENSE
2018 – KINGS WILL DREAM
Racecourse Parking
Parking is accessible in the Mornington-Tyabb Road Car Park.
Members' Parking is accessible via Gate 2 on Racecourse Road.
Please bring your Members' Car Park Pass with you.
Public Transportation
There are two buses that go from Frankston Railway Station to Mornington Racecourse, with four available excursions to and from the racetrack to get you trackside and back.
Contact
Address
320 RACECOURSE ROAD
MORNINGTON
VICTORIA 3931
Phone Number
Email Address
Directions To The Track
© Copyright KRUZEY PTY LTD