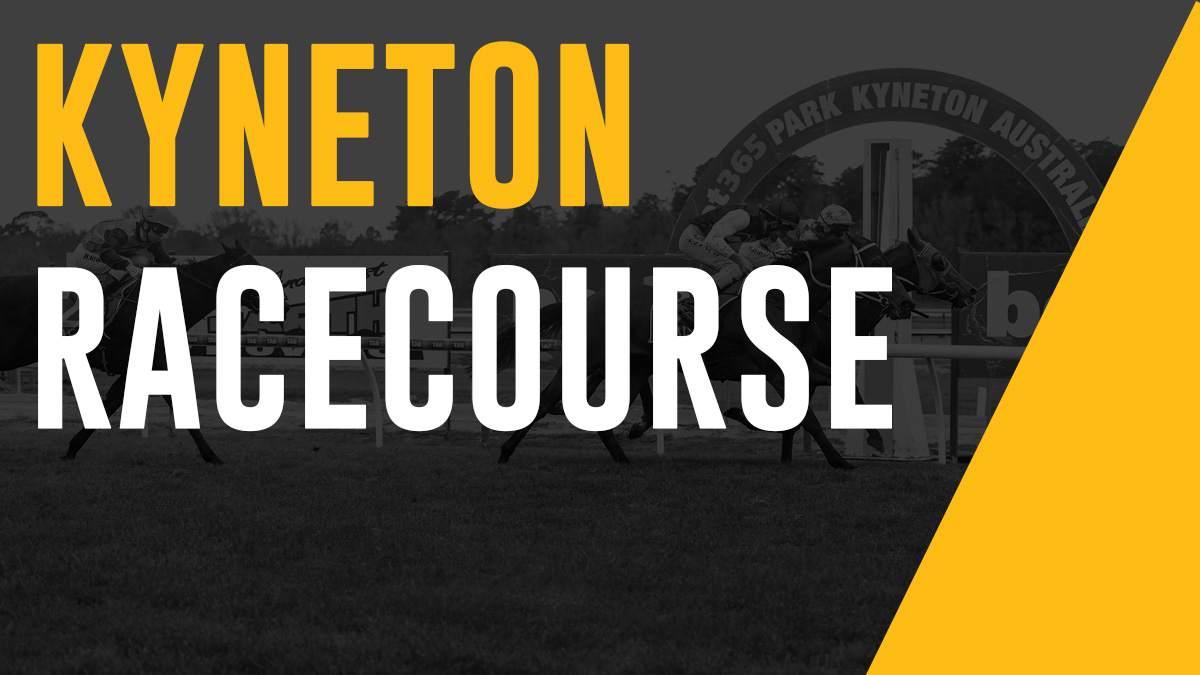 Kyneton is nestled in the magnificent Macedon Ranges and is known for its "cool country climate," boutique shops, restaurants, wineries, and natural attractions.
Because of the gorgeous terrain and the fine established elm trees that flank the track, the Kyneton Racecourse is generally called Victoria's "prettiest" country racecourse.
Kyneton is about an hour from Melbourne's CBD, Bendigo, and Ballarat.
The Track
Grafton Racecourse boasts a wide, well-grassed and graded track that provides excellent runs to the turns from the sprint and distance starts. This turning circuit features well-graded turns and straights that provide good galloping under most circumstances.
The track is fully irrigated and drained, with a soil type of loam. Its total circumference is 1616m with a 250m straight. The distance to the 1st turn varies depending on the race distance, ranging from approx 130m for a 1450m race to approx 335m for a 2800m race.
The field limits for races vary based on rail position. The Grafton Racecourse holds 14 meetings annually, all of which are TAB events.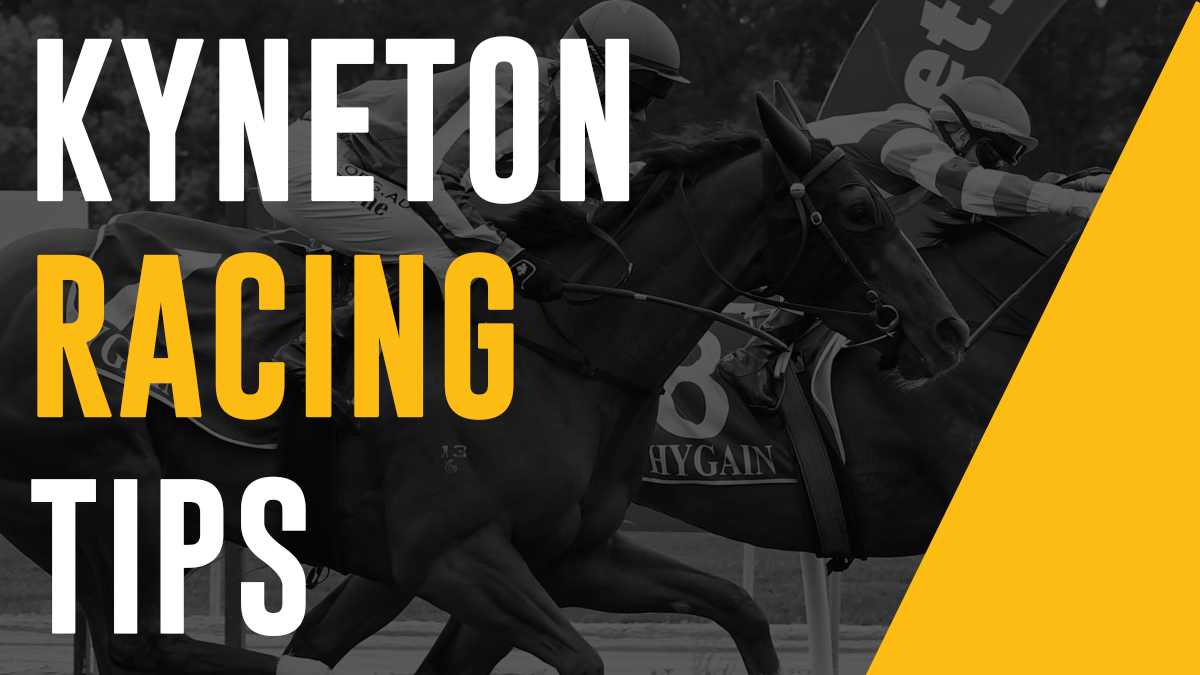 The weather looks fine, and the track will play in […]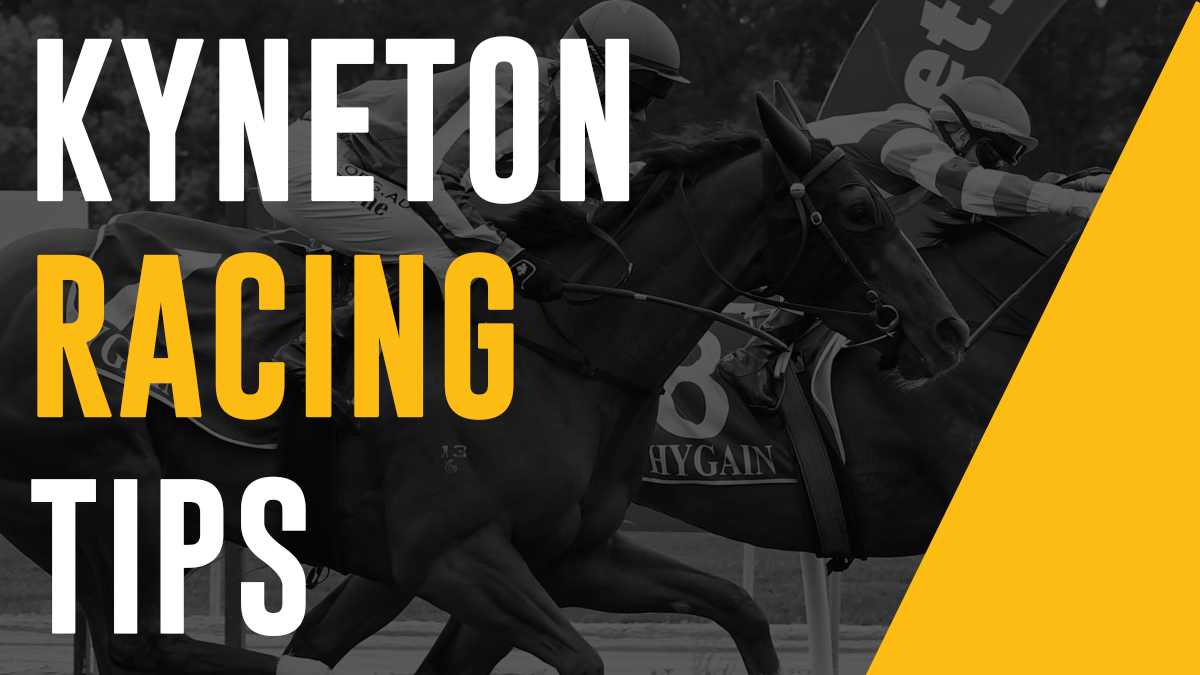 The weather looks fine, and the track will play in […]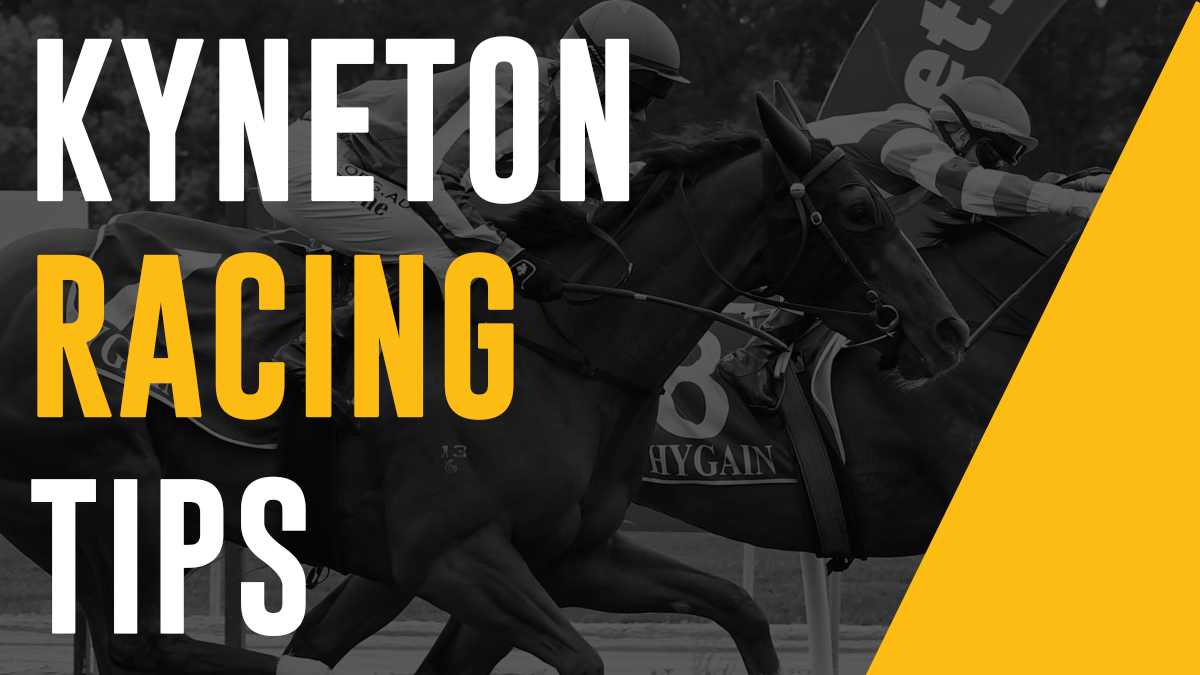 The weather looks fine, and the track should be in […]
The Tracks History
Kyneton was ideally located between Melbourne and the growing gold fields of Bendigo and Castlemaine in the mid-1800s, and horse racing began in Kyneton during tremendous growth. According to records, the population of Kyneton increased from roughly 300 to over 2000 persons in 1852, resulting in the establishment of Thoroughbred Racing in Kyneton.
With a thriving town, people were seeking things to do in their spare time, which led to the formation of the first race meeting in Kyneton, which took place in 1853 via a spontaneous steeplechase over 1.5 miles. The steeplechase course included virgin territory, natural hazards, artificial obstacles, and a river crossing.
Mr William Swanwick convened a gathering of interested individuals at the Royal Hotel on Piper Street in February 1857 to discuss the holding of yearly races in Kyneton. From this meeting, a strong committee was formed. The committee's first regular race meeting was a three-day, ten-race programme held at the current site (Kyneton Racecourse) on the 10th, 11th, and 12th of March 1857, followed by a four-day carnival held from the 17th to the 20th of March 1958.
From 1857, races were held yearly under various Club names (now known as the Kyneton & Hanging Rock Racing Club) during the early years, with the inaugural Kyneton Cup run in 1873, won by Dolphin, and the rest is history!
Kyneton Races
Most Famous Race Held At Kyneton
Each year, the Kyneton Cup (held the day after the Melbourne Cup) is the highlight of Victoria's Spring Racing Carnival. This event day draws visitors from Australia and worldwide, who now attend as part of their Melbourne Cup Week activities.
The Last Five Winning Horses
2022 Station One
2021 Indiana Lilly
2020 Mongolian Marshal
2019 Midterm
2018 Another Coldie
Contact
Address
44 Campaspe Pl, Kyneton VIC 3444
Directions To The Track
© Copyright KRUZEY PTY LTD