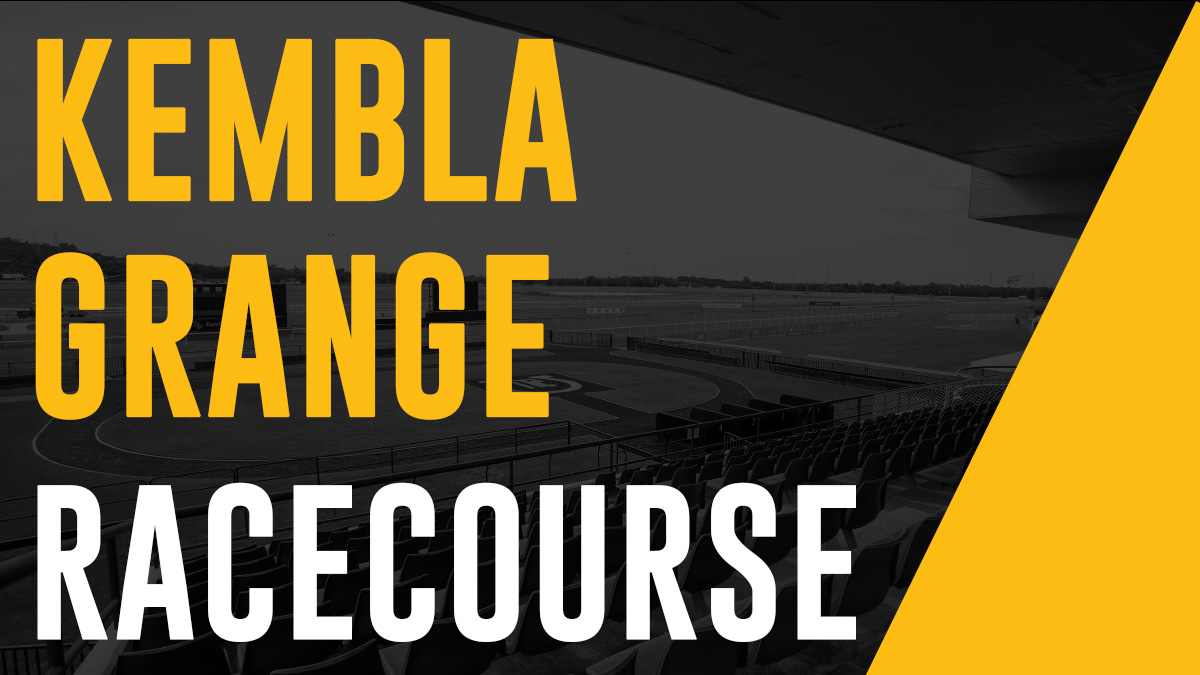 Kembla Grange Racetrack
Kembla Grange Racecourse is located along the Princess Highway in Kembla Range. Located in Illawarra it is the premier race track in South Sydney located approximately 95km away from Sydney.
The Track
The Kembla Grange Racecourse was designed to be identical to the Randwick Racecourse in both shape and size. The course is 2200 meters and has two straights of 420 meters.
This course suits horses that are strong on the long straight.
The Tracks History
The track was purchased by the Illawarra Turf Club in 1976 where it held its first professional race meet. In 1984 the club was given its first full TAB service in which over $10 million dollars was spent. Historians trace horse racing meets being conducted on the track back to 1834. This makes Kembla Grange Racecourse one of the oldest tracks in Australia.
Kembla Grange Races
Most Famous Race Held At Kembla Grange
The Kembla Grange Classic, known as Keith F Nolan Classic is run over 1600 meters and has set weight penalties. It is held once a year in March with prize money of around $200,000. The Illawarra club named the premier stand after Keith F Nolan (The Keith F Noland Stand).
The Last Five Winning Horses
2023 – Pavitra
2022 – Pretty Amazing
2021 –  Miravalle
2020 –  Asiago
2019 –  Pohutukawa
Racecourse Events
Unlike some of the bigger racecourses, Kembla Grange seems only to have one race day per week (for the most part anyway).
Racecourse Parking
Kembla Grange Racecourse includes public parking. Employees will always be proactive in their efforts to prohibit drinking and driving. The Club provides a variety of services aimed at reducing the need for drunk driving.
Directions To The Track
Contact Details
ILLAWARRA TURF CLUB LTD
Address: Kembla Grange Racecourse
PO Box 9, Dapto, NSW 2530
Email: racing@illawarraturf.net.au
Ph. (02) 4261 7211
Fax (02) 4261 1665
© Copyright KRUZEY PTY LTD