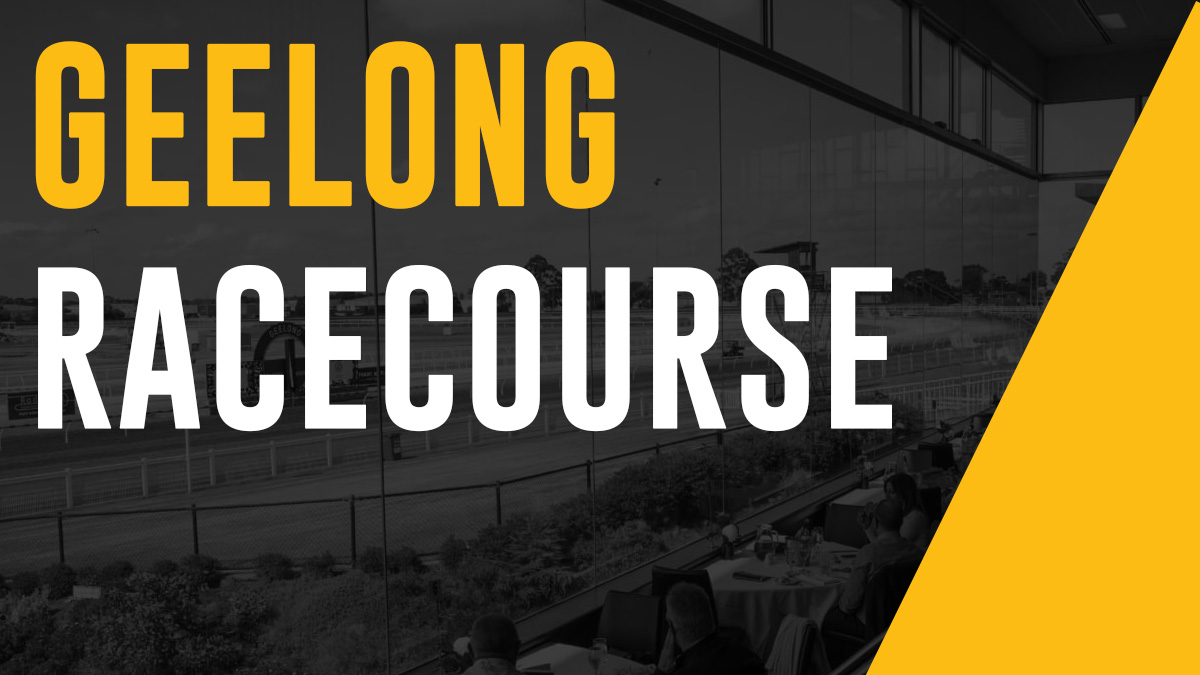 Geelong Racetrack
The Geelong Racecourse in Geelong, Victoria, Australia, is an important regional horse racing site. The racecourse was built in 1908. The course hosts the annual Geelong Cup in October, as well as several smaller race meets throughout the year.
The Track
The Geelong racecourse, with a circumference of 2043 metres and a straight stretch of 400 metres, is regarded as a track that gives every horse a chance.
The Tracks History
The first race meeting in Geelong occurred on May 1, 1841, at Corio. On that particular day, three races were staged. The next gathering occurred in "Airey's Flat" on the banks of the Moorabool River near Fyansford. A real racecourse was established in 1849, with 727 acres (2.94 km2) of ground beside the Barwon River at Marshalltown chosen. However, the land was frequently flooded due to its proximity to Lake Connewarre.
The Geelong Racing Club was founded in 1866 and held its first meeting on January 18 and 19, 1866. The first Geelong Cup was held on February 23, 1872, at the Marshalltown track, when a new grandstand was built. In 1878, the stream received a railway branch line. The Geelong Racecourse and Geelong Showgrounds were relocated to their current location on Breakwater Road in East Geelong in 1907. The inaugural race meeting was held at the new venue in March 1908, followed by the first Geelong Racing Club meeting on December 12, 1908. At the same time, the Geelong Racecourse railway station was built. The Geelong Racing Club, the Geelong Agricultural Society, and the Hibernian Society all gave £1000 to Victorian Railways to build the station.
Geelong Races
Most Famous Race Held At Geelong
The Geelong Cup is a Group 3 Thoroughbred horse race contested on a Wednesday in late October at the Geelong Racecourse in Geelong, Victoria, Australia. The event has a prize purse of A$500,000 and is regarded as one of the most consistent predictors of the Melbourne Cup result.
The Last Five Winning Horses
2022 – Emissary

2021 – Tralee Rose

2020 – Steel Prince

2019 – Prince of Arran

2018 – Runaway
Contact
Address
99 Breakwater Rd, Breakwater VIC 3219
Directions To The Track
© Copyright KRUZEY PTY LTD