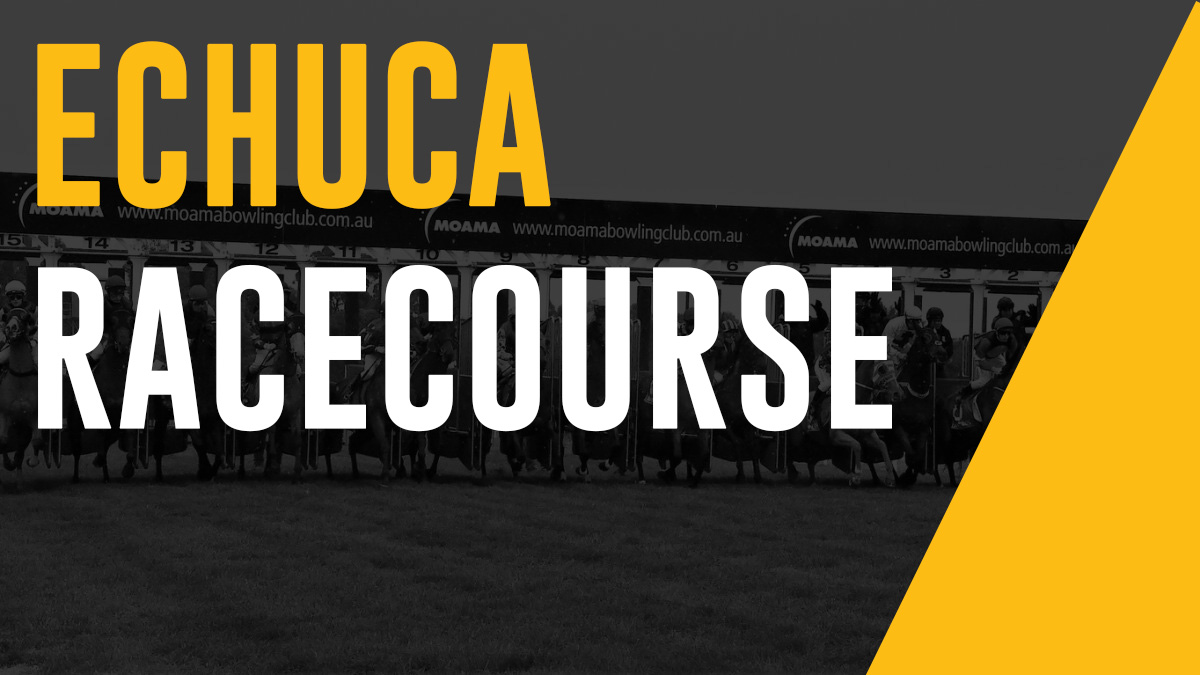 The Echuca Racing Club is family-friendly and hosts ten meetings throughout the season, including the significant events, Moama Bowling Club Melbourne Cup Day and the Moama Bowling Club Echuca Cup.
The newly rebuilt Pavillion is outfitted with new and stylish fittings and furnishings and a fantastic deck from which to enjoy all of the action of live thoroughbred racing. The Pavillion will make your day at the Echuca Racing Club even more enjoyable! On Melbourne Cup and Echuca Cup days, the Pavillion is only open to Echuca Racing Club members.
The Track
The circumference of Echuca Racecourse is 1,811 metres, while the straight is 353 metres. Up to 400 metres, the track is 18 metres wide, then narrows to 33 metres on the straight.
The turns are wide and well-cambered. The track is thoroughly irrigated and runs smoothly all year. Except for the 1,600-metre start, which has a field limit of 10, all other starts have a field limit of 14.
The Tracks History
Initially, special trains went from other regional towns to take people to the Echuca races. When the Club was founded in 1864, racing was rapidly gaining prominence. The influx of passengers by train from surrounding towns necessitated the construction of a rail siding adjacent to the racetrack to accommodate the special 'racing' trains. Despite a drop in popularity between the two World Wars, the town's excitement for racing continues.
Echuca Races
Most Famous Race Held At Echuca
The Echuca Cup (1400m) has a total prize pool of $100,000 and is a handicap race. The Echuca Cup 2024 will be held at Echuca Racecourse on March 10, 2024.
The Last Five Winning Horses
2023 Here to Shock (NZ)

2022 Not to Be Mist

2021 Hi Stranger

2020 Hanger (NZ)

2019 Heptagon (NZ)
Contact
Directions To The Track
© Copyright KRUZEY PTY LTD