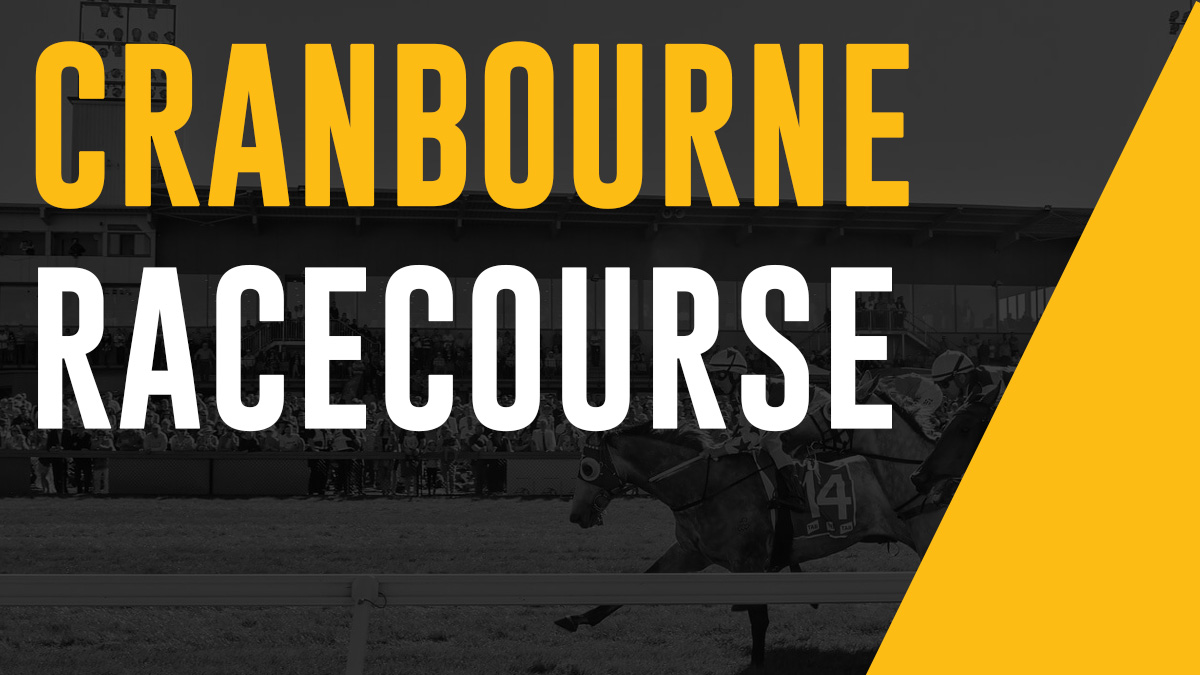 Cranbourne Racetrack
Cranbourne's racing season began on April 22nd and 23rd, 1867, with a two-day meeting. Cranbourne did not hold a racing meeting from October 16, 1941, to March 15, 1947. When the Club was reformed, 24 men were elected to the Committee instead of the current Committee of nine. Racing resumed in 1947, with only Bookmakers operating because On-Course Totalisator Betting did not begin until 1954.
The Track
All race starts at Cranbourne Racecourse have extensive runs to the first corners. There is an uphill run from the 600m to the winning post. The track is well-irrigated and grassed, and it races well all year. The soil is sandy loam.
Cranbourne Racecourse features a 1700-metre course circumference and a 300-metre home straight.
The Tracks History
Saturday, March 11, 1961, was a watershed moment for the TAB. That day, a limited number of Agencies in the city, suburbs, and country started for business. A year later, there were 83 agencies, 140 by the mid-1960s and 400 by the end of the 1960s. A week after the Off-Course Totalisator opened, Cranbourne Turf Club held its first TAB meeting.
Manikato, one of the Turf Champions, won his first race as a two-year-old at Cranbourne in 1978. In 1978, Manikato won the Blue Diamond Stakes, Golden Slipper, Ascot Vale Stakes, and Caulfield Guineas.
From humble origins, the Turf Club's on-course turnover has grown to be one of the greatest in the state. The Club made strides under Mr Frank Callinan, Chairman, and Mr Joe Taylor, Secretary, from 1918 until 1949.
Cranbourne Races
Most Famous Race Held At Cranbourne
The most famous race at Cranbourne racecourse is the inaugural Cranbourne Cup, the race is ran over 1600 metres and is typically held in the last half of November.
The Last Five Winning Horses
2022 – Uncle Bryn
2021 – King Magnus
2020 – Future Score
2019 – Dr Drill
2018 – Octabello
Track Distance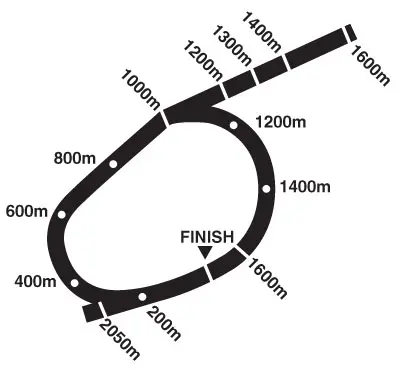 Events
Cranbourne Turf Club regularly hosts events of all kinds as it is one of the biggest open areas in Cranbourne, both Day and Night racing events are a common occurrence at Cranbourne with races held weekly.
Night Racing
Attending races at night under the lights at Cranbourne is a one-of-a-kind experience. Not only will you enjoy watching exciting races, but there are also plenty of hospitality and entertainment options for you to choose from. To utilise their expansive deck, they are planning a series of themed nights. Should the weather turn, they will also have an additional marquee for patrons to use.
The gates to the Cranbourne racetrack will open at 5:00 pm. The first race is set to begin at 6:30 pm, and the last one will start at 10:00 pm. You can check for confirmation of these times on our website in the specific event details section every Wednesday leading up to the event.
Parking
Car parking at Cranbourne racecourse is free and for bigger events there are parking attendants to assist patrons in finding a carpark more easily.
Directions to the Track
© Copyright KRUZEY PTY LTD